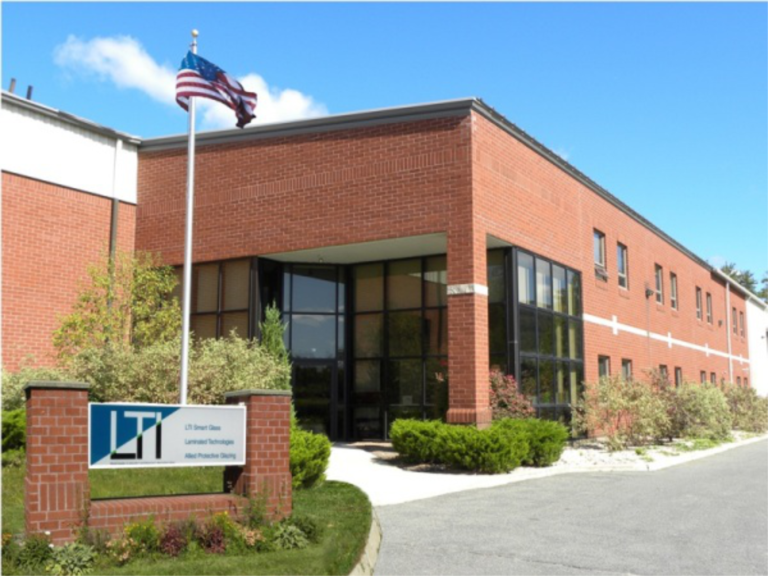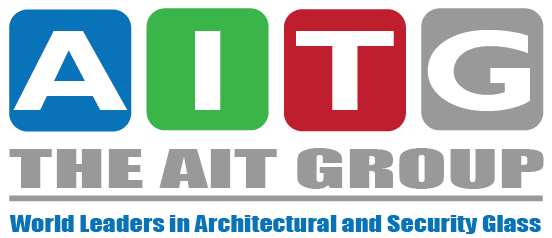 ---
We're On A Mission…
To Promote What You Love.
Headquartered in Pittsfield, Massachusetts, LTI Smart Glass offers more than 120,000 square feet of production capacity with four autoclave ovens, state of the art processing equipment, large-area glass cutting & polishing, and more. This does not include the 130,000 square feet of space we own in Florida.
With consistent growth since opening its doors, LTI has kept pace by continually monitoring the industry, assessing/predicting its needs, and adding/updating equipment and staff where necessary. This ability to fulfill the needs of each industry involved has allowed for an efficient production environment while maintaining the level of premier quality which has driven LTI's success.
Our people and products help impact and save lives, be it students and teachers in K-12 schools or universities or law enforcement and military personnel. Our solutions also help people see the world in a clearer, more beautiful way through specialty, decorative, and Smart Glass solutions. Simply said, as a raw materials company, if you can imagine it, we can likely make it. You are in good company at AIT Group/LTI. We earned our reputation through a tight set of core values that help define our culture and how we do things.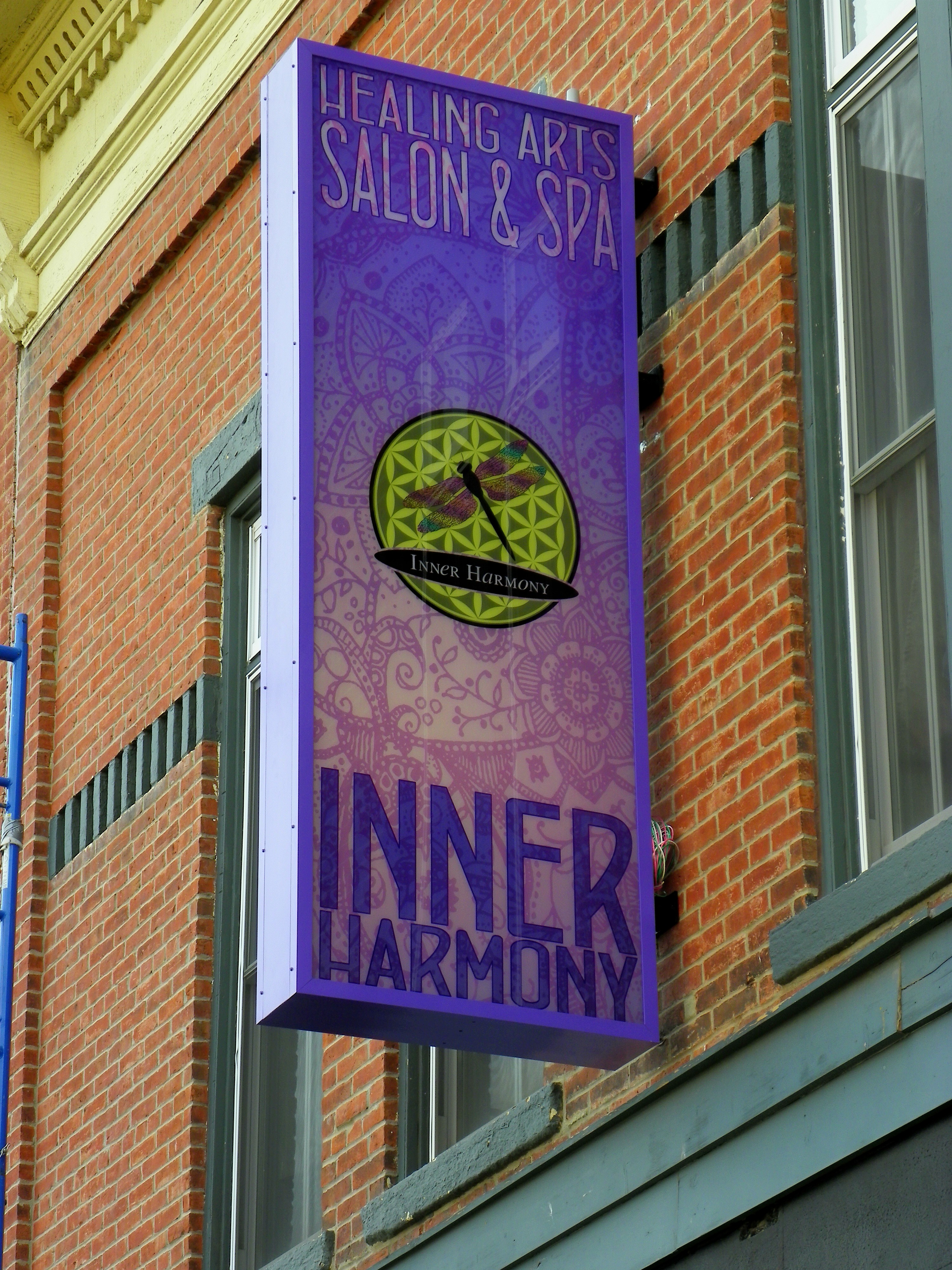 ---
Our Core Values Include:
Doing great work, loving what we do, having winning attitudes, aspiring to inspire, doing the right thing, keeping safety first, making it happen, and keeping the value of our people number one.
The LTI Group's commitment to their clients results in "no job too small" or "no job too large". Protective laminates, decorative laminates, and state-of-the-art technology laminates are a staple in today's environment.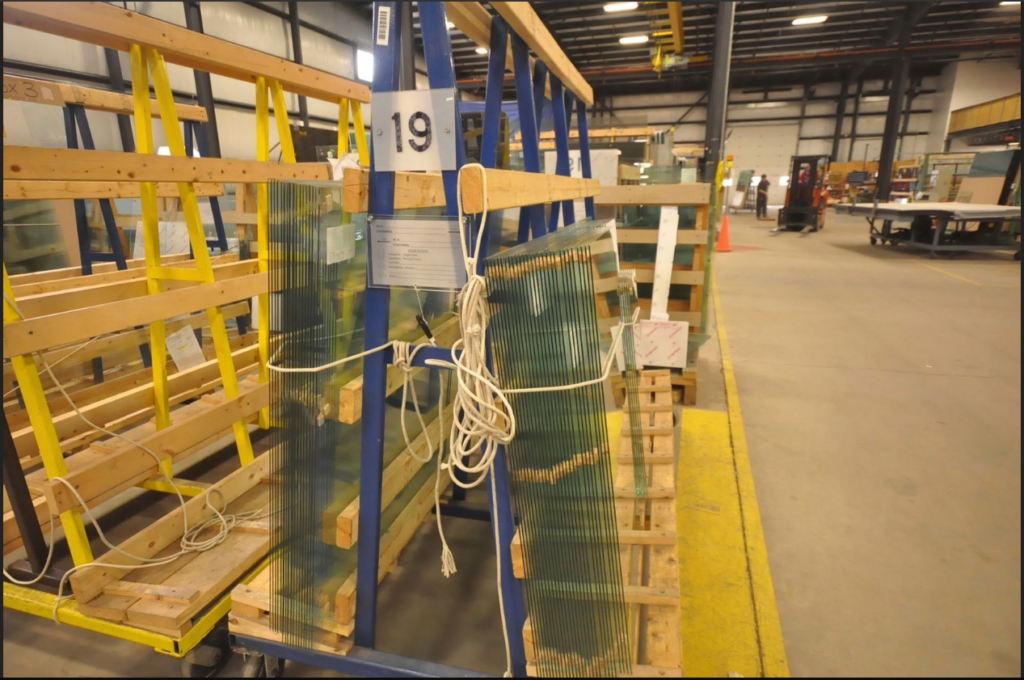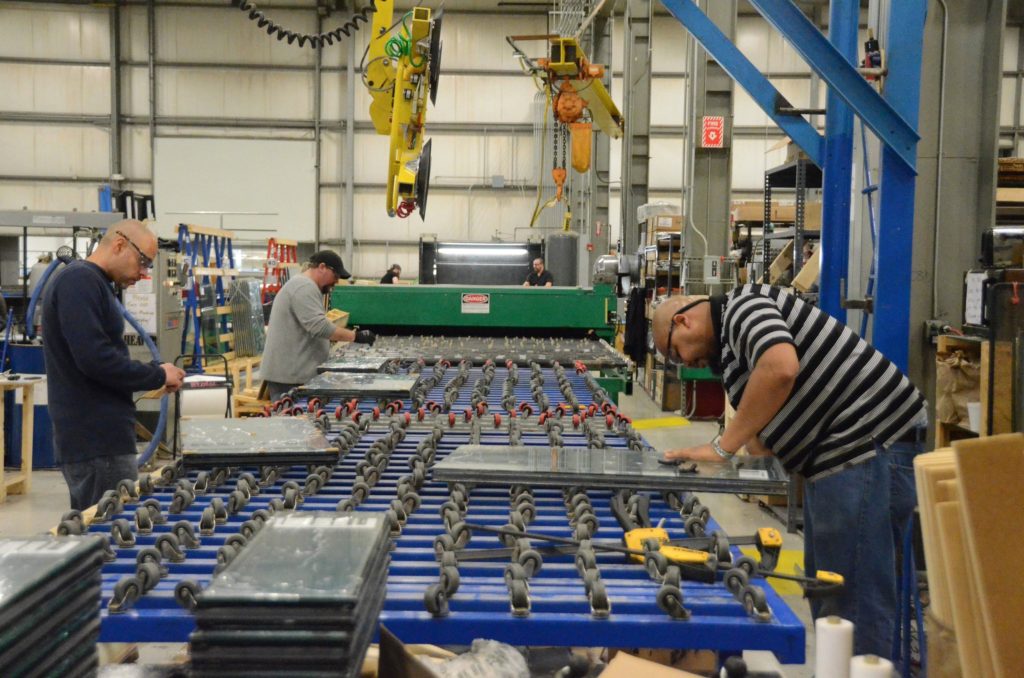 ---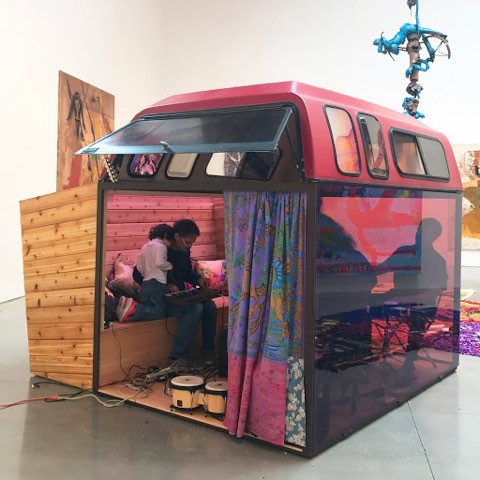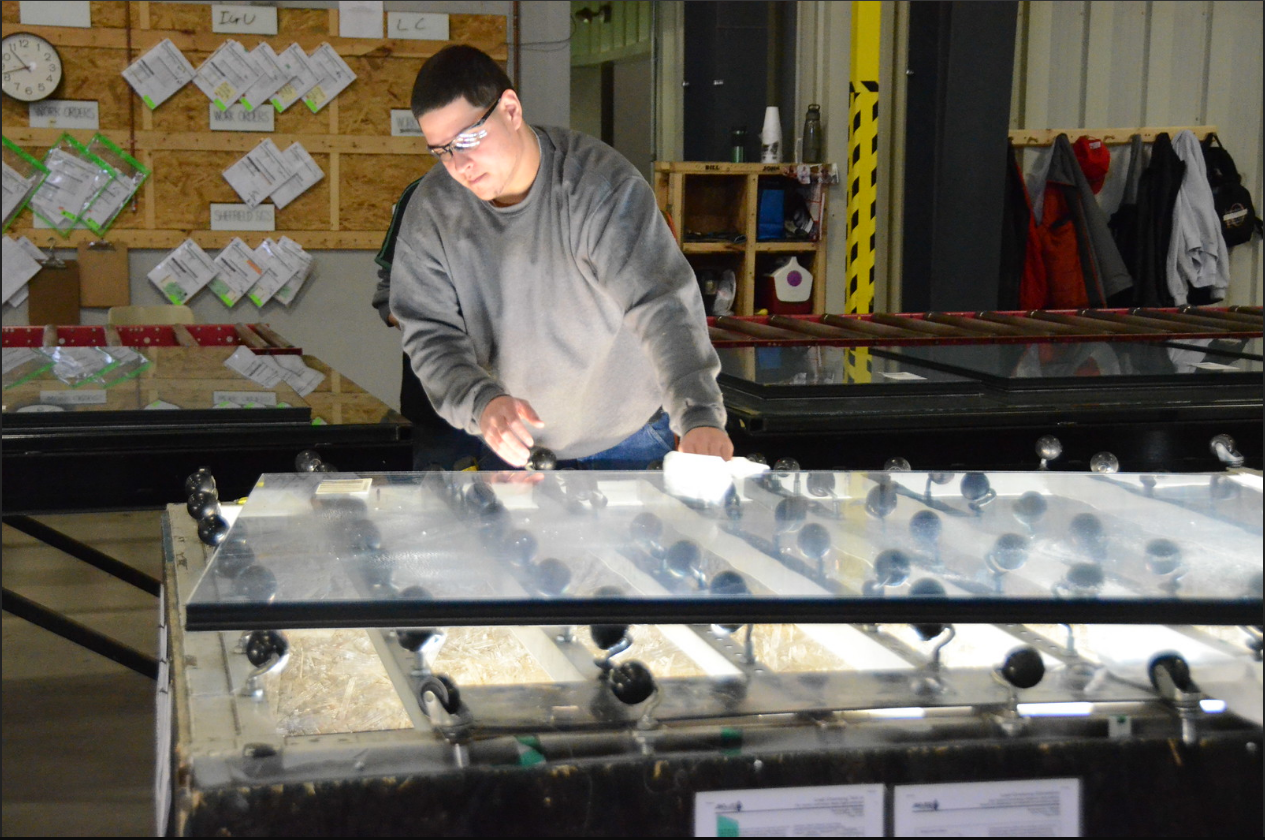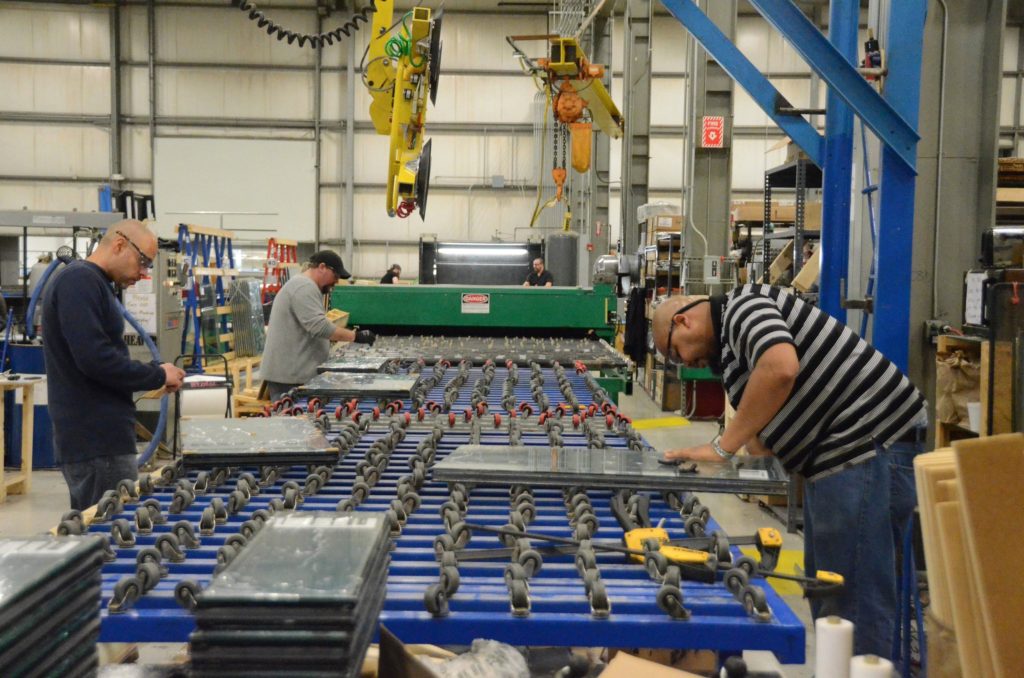 More in Depth...
LTI Smart Glass Inc is owned and operated by The AIT Group.
The AIT Group is a world leader in manufacturing and supporting architectural, security, ballistic, blast, impact, and decorative glass laminates, among other innovative materials. We specialize in producing advanced combinations of materials and processing them to meet design and security needs for a variety of applications.
Our products are used to decorate, secure, or provide privacy to many industries around the world.
We work closely with architects, designers, business owners, governments, homeowners, artists and innovators to create unique, quality products with attention to detail. Our glass laminates are renowned for quality optics and durability with consistency.