School Guard Glass™
Helping You Protect Our Future.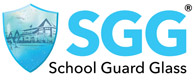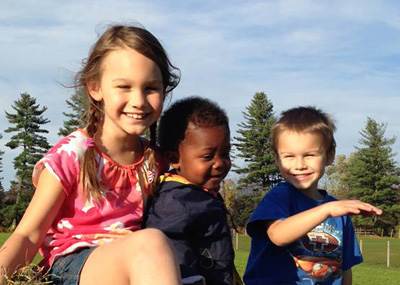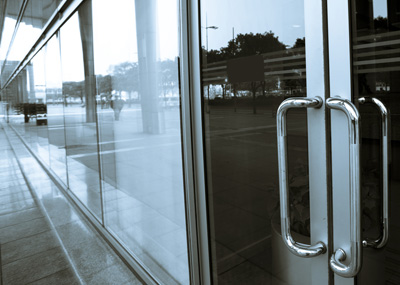 SGG™ products can make a HUGE difference. Entrances and specifically the glass in the doors, side lites, and windows are the weakest point of entry at any school.
---
Did you know you can retrofit your existing frames with thin affordable forced entry prevention security glass?
Keep the bad guys out of your schools, stores, and other security sensitive locations with School Guard Glass!
---
A Protection Like No Other.
School Guard Glass currently offers its SG4 and SG5 product, both of which can be put into doors, windows, store fronts and curtain wall assemblies as single pane or thermopanes.
Quality You Can Trust.
With our high-tech and advanced onsite equipment, we have the capacity to accept your job and the knowledge to do it right!
---
Configurations.
School Guard Glass is a laminated glass composite. The exposed substrate surfaces are glass that surround our proprietary SGG Security Core. We offer two cores, SG4 and SG5. Attack ratings are determined by the core. The outer glass layers can be modified to achieve different overall thicknesses, textures, tints, VLT's, energy efficient coatings, and more! All School Guard Glass laminates can be manufactured as double or triple glazed Insulated Glass Units (IGU's) with almost endless options.
Explorer some of our popular SGG makeup configurations below. Not all are shown. If there's something you need but don't see below, please contact us.
---
Browse & Download Spec Sheets:
EXPLORE SCHOOL GUARD GLASS NOW
Need more information or samples? Ready to place an Order?
Contact us now to get any questions answered or to place an order. Select an action below: