Inspire. Create. Innovate.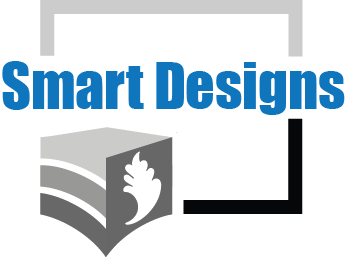 Laminated decorative panels in glass, polycarbonate, or other surfaces.
Our custom lamination services allow us to offer our Smart Designs line of decorative laminates that features a wide variety of colors, imagery, organics, and textures. These items come in laminated glass, polycarbonate, resins, or other substrate surfaces. As a pioneer of custom laminations for decades, we've mastered laminating just about anything in-between our substrates. There's endless design possibilities. Some ideas for these kind of products are:
Artistic Sculptures
Conference Room Tables
Custom Wall Partitions
Door Inserts or Full Glass Doors
Glass Flooring or Railing Glass
Interior or Exterior Spaces​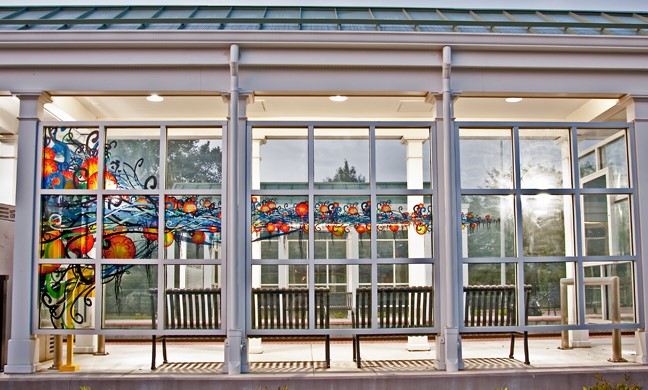 ---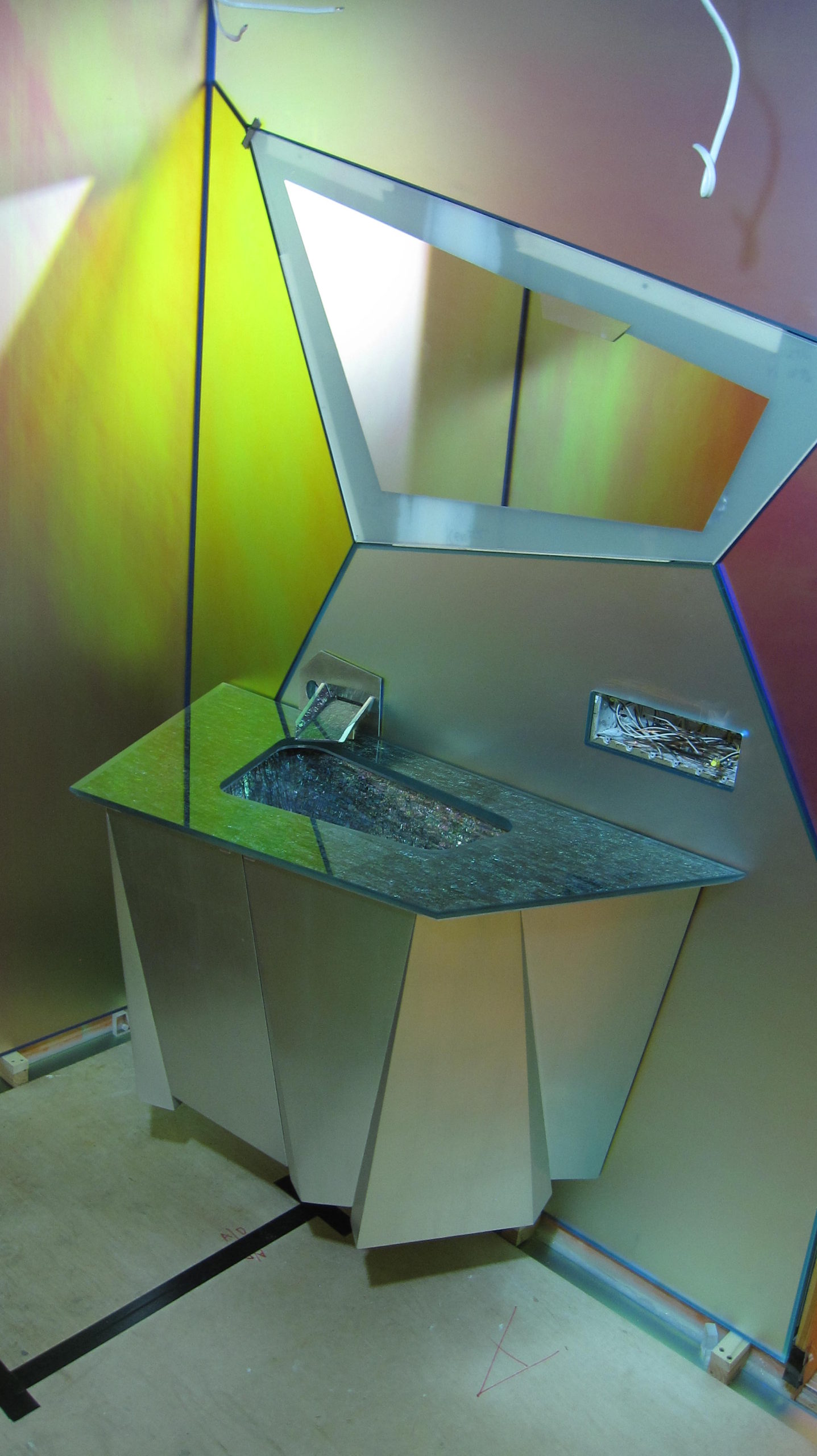 Today's demand for unique design incorporating style and originality requires a custom approach, and an open mind. LTI Smart Glass is proud to offer a custom solution with our "Smart Design" line of decorative laminates.
LTI Smart Design includes a line of products which features a wide variety of custom decorative laminates with imagery, textures, organics, colors and much more.
From the simplest basic design, to the most elaborate custom design ideas, this includes custom sizes and shapes in either laminated glass or polycarbonate plastic.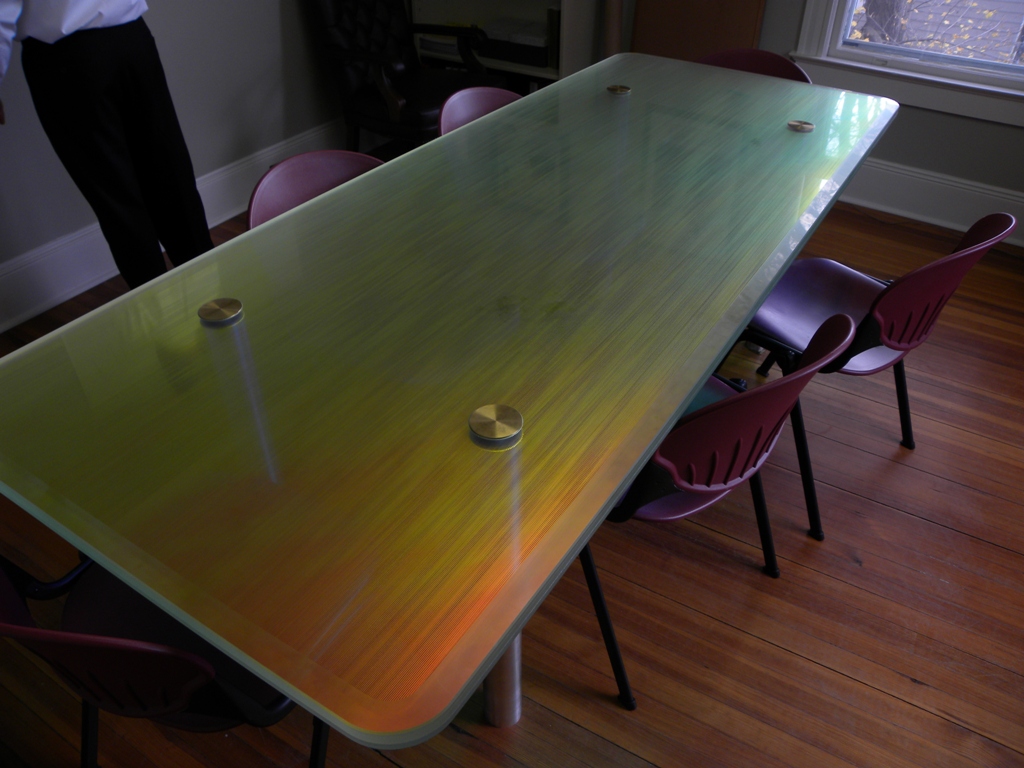 ---
Contact an LTI Smart Designs Decorative Architectural Specialist Now!
Submit Your Information Online or Call us +1 413.637.5001
---
A Wide Variety
Colors
Organics
Metallics
Textiles
Textures
Organics​
Many Possibilities
Custom Wall Partitions
Door Inserts or Full Glass Doors
Signs or Facades
Conference Room Tables
Table Tops & Back Splashes
Artisitc Sculptures
Interior or Exterior
Floor & Railing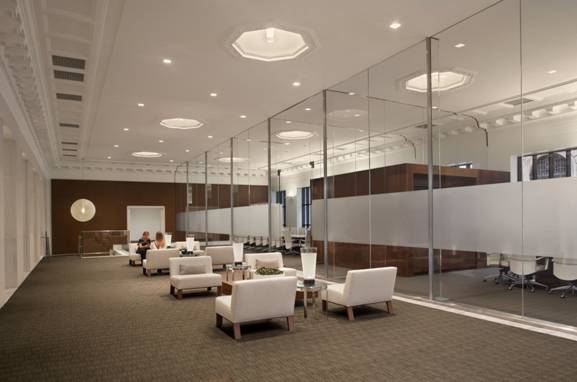 ---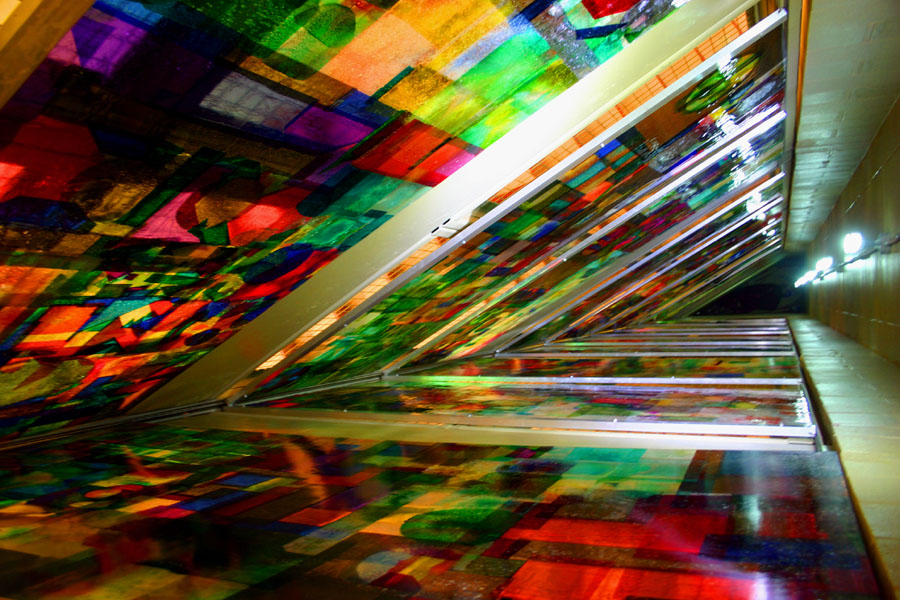 As custom laminators, we are proud to be able to offer the service of making your design ideas a reality! Whatever you project requires, or unusual requests, we'll take a look and make the impossible possible. We've done many designs that others refuse to do. Contact Us today to inquire how LTI might be able to assist your unique project design.
---
Contact an LTI Smart Designs Decorative Architectural Specialist Now!
Submit Your Information Online or Call us +1 413.637.5001
---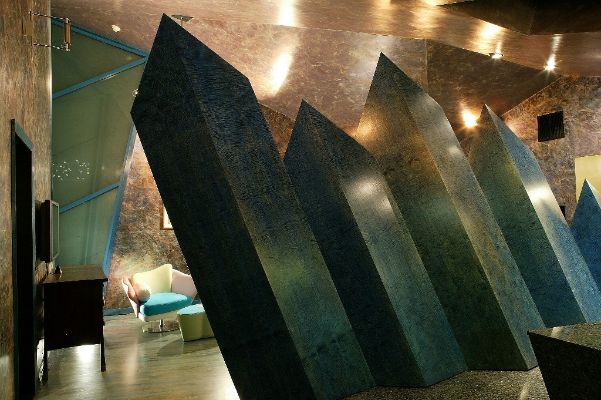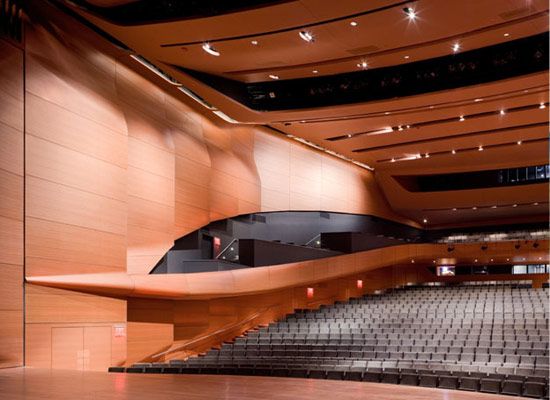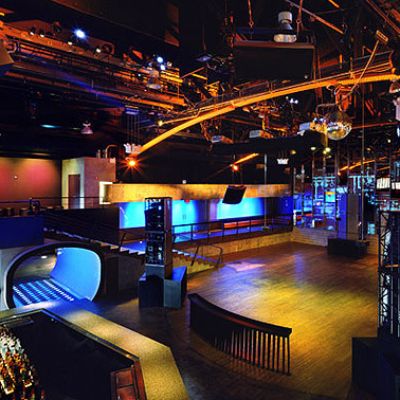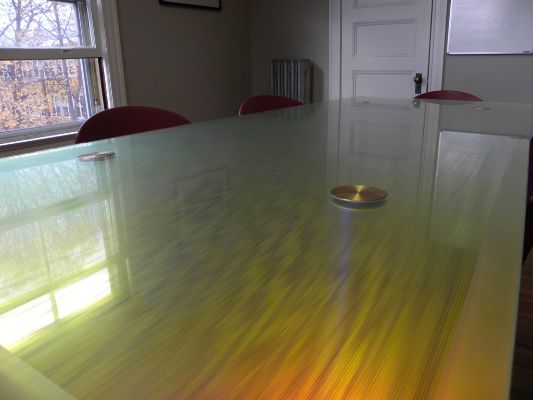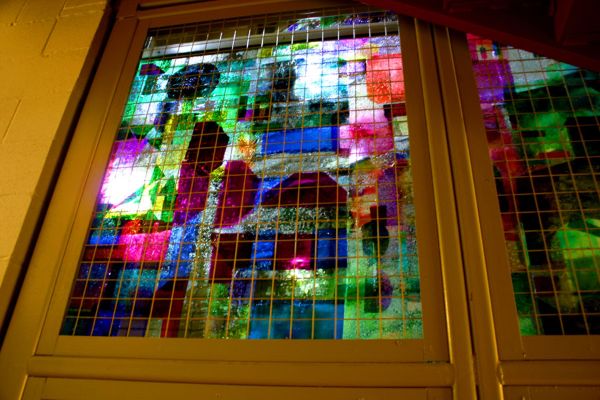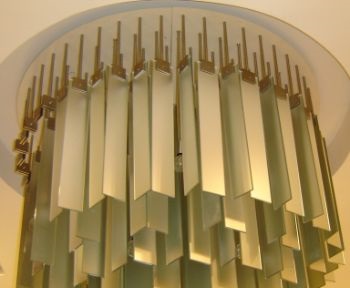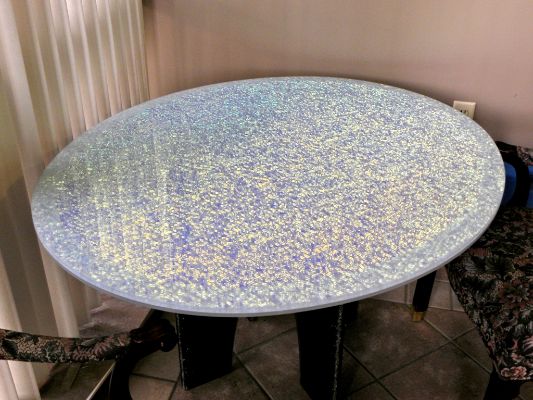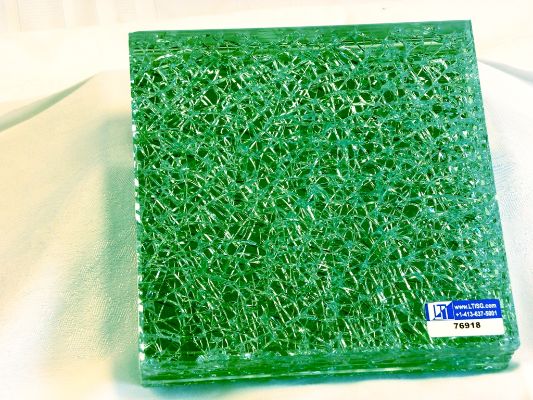 ---
Combinations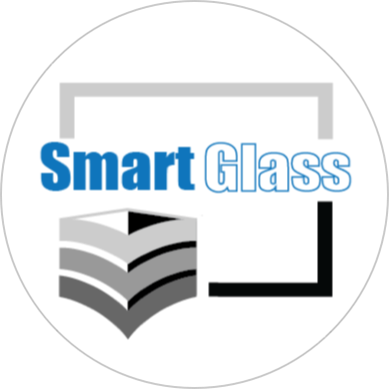 Our Smart Designs product line can be combined with our other manufactured technologies to create useful multi-purposeful designs. Combine our artistic products with security, detention, or ballistic glass. Available in single glazed glass laminates or with energy efficient laminated insulated glass units. Any units can be fortified for storm prone regions with hurricane resistant glazing as well.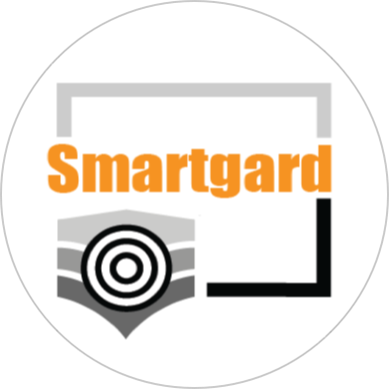 ---
BROWSE DESIGN IDEAS NOW! SPEC YOUR PROJECT!
We offer a way to browse all the possible exclusive artistic interlayers we can offer as ideas (outside your own designs) in-between the surfaces (like glass). These are fabrics, textiles, metals, organics, and more. Browse our partner site, SmartDesignSurfaces.com for some ideas.
Launch a new window and browse our sister site:

SmartDesignSurfaces.com
---
GET SMART DESIGNS GLAZING NOW
Need more information or samples? Ready to place an Order?
Contact us now to get any questions answered or to place an order. Select an action below: