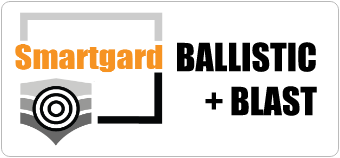 Smartgard® Ballistic and Blast Glazing
Why Choose Smartgard?
Smartgard® bullet-resistant glazing is tested in accordance with UL-752 and NIJ-0108 Ballistic Standards while our Smartgard® Detention & Containment glazing is tested under ASTM F1915 standards.


Customization options are available for all our security glazing products, which include signal deterrent, tinted glass, one-way viewing, shapes, and wire glass just to name a few.


Our endless possibilities of decorative offerings include artwork, fabrics, films, paper, organics, Vanceva color, and dichroic.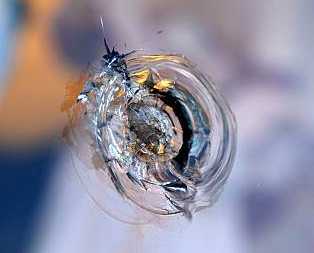 ---
Ensure Protection & Quality With Our 3 Ballistic Products Available:
Smartgard® – BR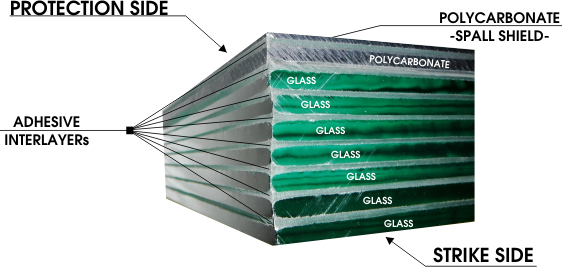 Smartgard® -BR series laminate is a "non-spalling" laminate which incorporates a layer of polycarbonate on the "inner" or "protection" side. This layer of polycarbonate is known as a "spall shield".
---
Smartgard® – GCP
Smartgard® -GCP series laminate is a "low-spall" product. The protection side of the laminate is a glass layer bonded with a clear adhesive interlayer to polycarbonate. This configuration, is known as a "glass-clad polycarbonate" laminate and offers superior chemical and abrasion resistance on the protection side as glass is a much harder surface then polycarbonate.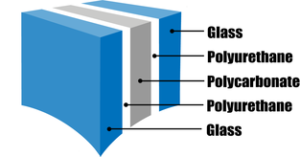 ---
Smartgard® – BR LC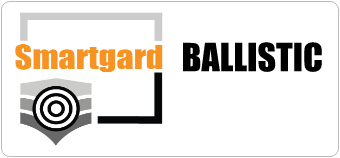 Smartgard® -BR LC is our Ballistic Privacy™ product. This laminate incorporates the same attack protection of our standard BR line with the added benefit of our LTI Privacy Glass for On-Demand privacy. This product is also an AIT Group exclusive!
---
A Few More Details...
Smartgard security laminates are multi-ply composites designed for attack resistance, containment, ballistic resistance, protection against blasts while functioning as transparent glazing. These composites can also provide signal deterrents against infrared(IR) or radio-wave frequencies (RF), utilizing special films inside the composite.
Bullet Resistant


Blast Resistant


Attack Resistant


Detention & Containment


Smartgard compositions consist of glass, glass-clad polycarbonate, or wire glass-clad polycarbonates with special proprietary interlayers making Smartgard​ the industry's premier product for protecting facilities around the world. All Smartgard​ products are available in clear, tinted, mirrored, obscured, polarized vision, or patterned glass.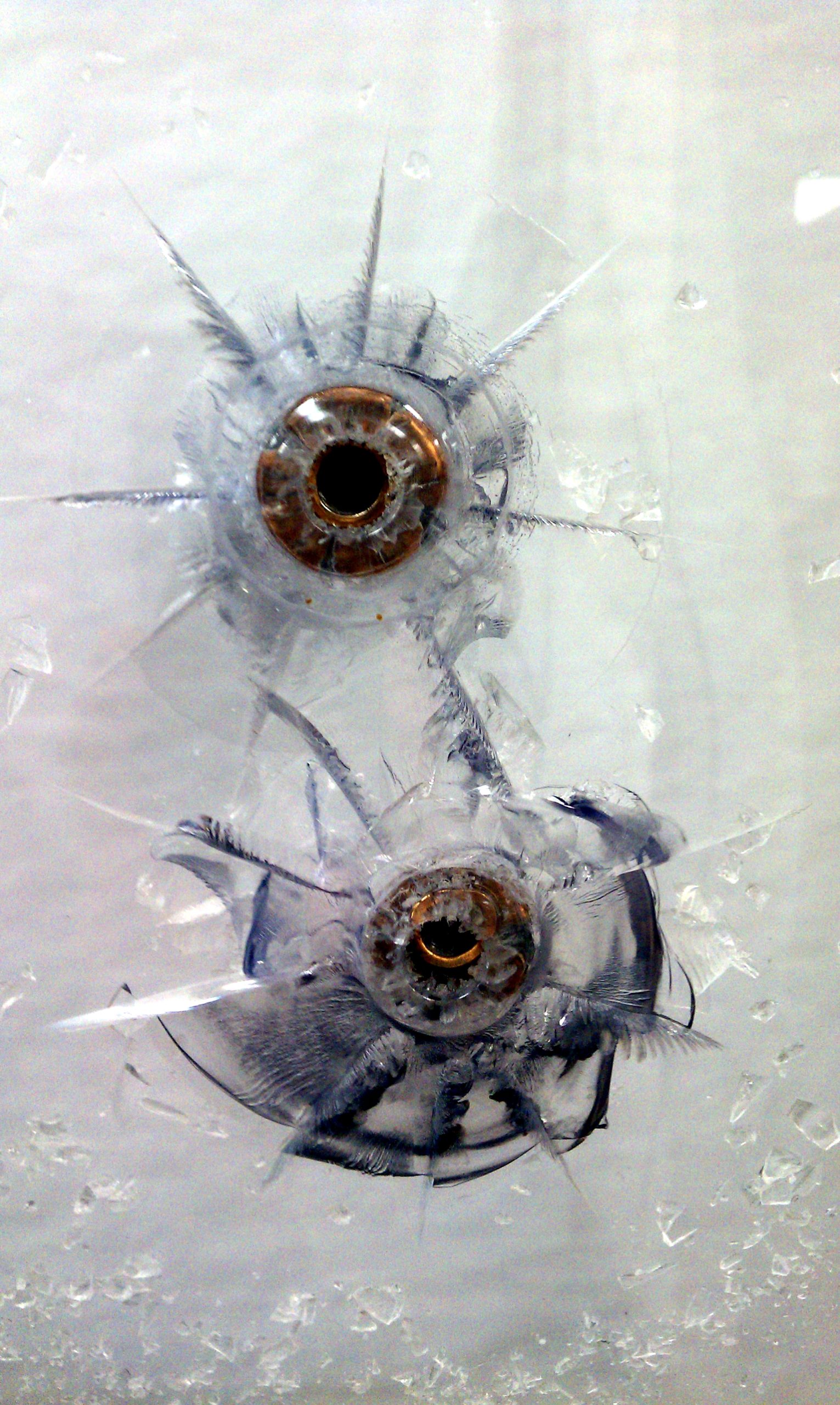 Smartgard​ products can currently be found or used in many applications such as:
Prisons / Correctional Facilities
Jails
Court Houses
Government Buildings
Transit Facilities
Pharmacies
Banks
Convenience Stores
Corporate Secuirty
Border Patrol
Psychiatric Hospitals
Cashier Areas
Armored Vehicles
Personal Security
Inner-City Hospitals
Shooting Ranges
Nuclear Power Plants
Chemical Plants
---
---
GET SMARTGARD NOW
Need more information or samples? Ready to place an Order?
Contact us now to get any questions answered or to place an order. Select an action below: