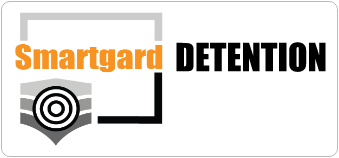 Smartgard Detention and Containment Glazing
What is Containment Grade Glass?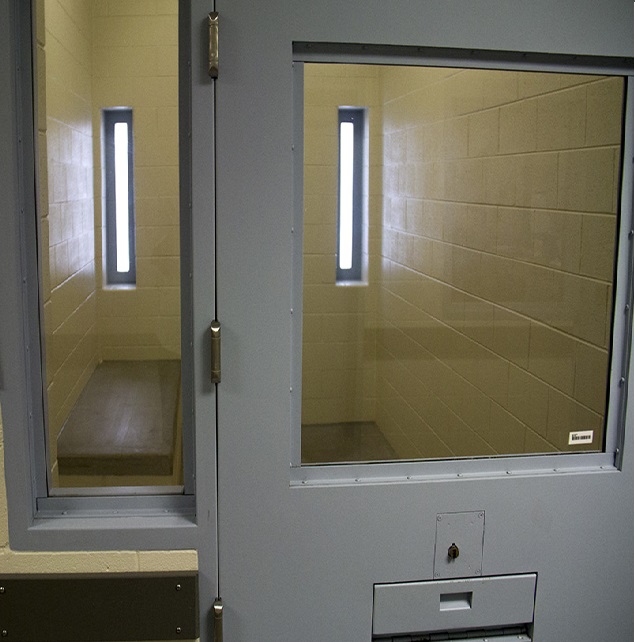 A Containment Grade GCP or "Glass Clad Polycarbonate" is used in environments where glazing is required to resist penetration for an extended period of time while still allowing at least limited visibility.
Unlike ballistic laminates, which are designed to defeat single to multiple projectiles, containment grade products defend against sustained, premeditated attacks executed by one or multiple attackers.
The laminates are designed and constructed with the assumption that the attacker has experience with transparent security glazings and plans to use multiple weapon types.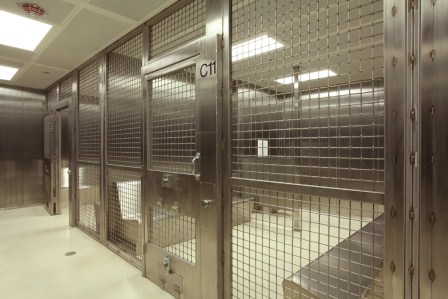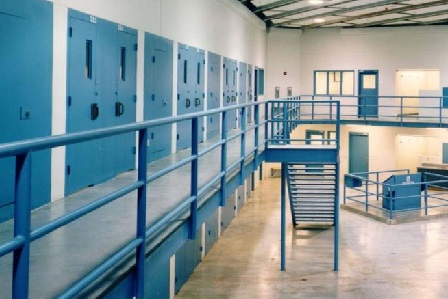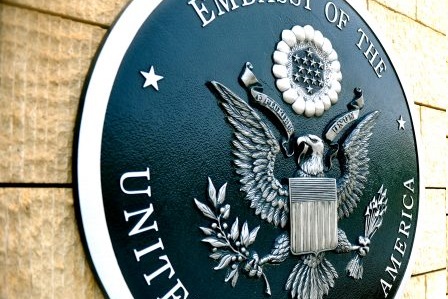 ---
Government / Military Applications
We can accommodate most all government and/or military glazing requirements with our specialty security glazing products. Our glazing is made with high quality standards to ensure security performance while maintaining our renowned optical quality. Government officials, architects, and contractors have been working with us for decades and that experience makes us unique in this market segment.
Attack Resistant
Containment
Anti-Eavesdropping
IR / Ultraviolet Blocking
Radio Blocking
Blast Resistant
Containment Barrier Testing: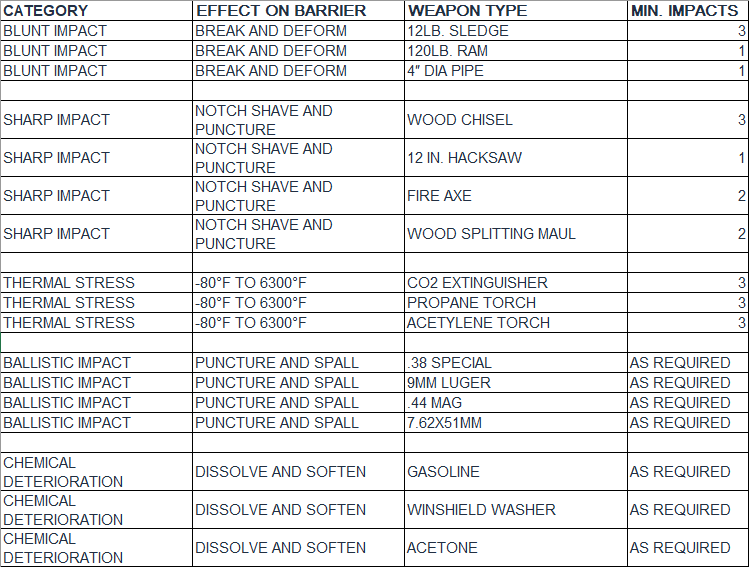 ---
---
GET SMARTGARD NOW
Need more information or samples? Ready to place an Order?
Contact us now to get any questions answered or to place an order. Select an action below: