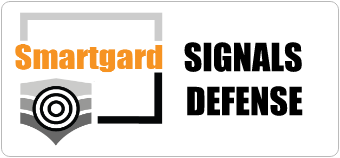 Smartgard Signals Defense Anti-Eavesdropping Glazing
WHAT IS SIGNAL DEFENSE AND WHY DO I NEED IT??
Signals Defenses® Technology (SD) is a patented, optically clear, Radio Frequency (RF), Infrared (IR) and Ultraviolet (UV) blocking window film, glass or polycarbonate (PC). Deploying SD Technology to fenestrations will provide privacy/eavesdropping protection, additional security for wireless networks/devices, and RF sheltering for equipment with very HIGH solar energy/UV blocking.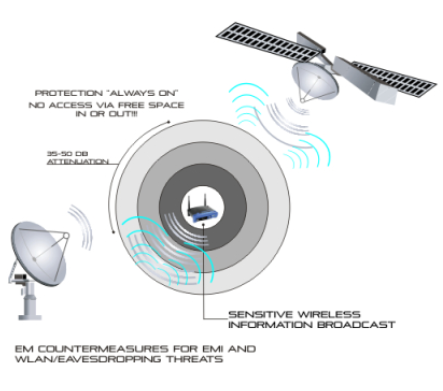 KEY PRODUCT FEATURES
Examples of Applicable Cases: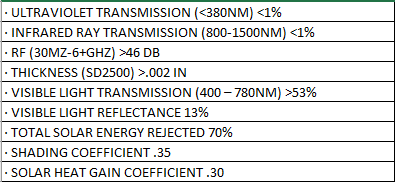 The SD2500 Film provides the HIGHEST levels of RF and IR attenuation, meeting and exceeings the requirements of various US Government organizations' specifications for optically clear RF/IR/UV attenuating film/optical coatings, especially with respect to IR. It is listed by DoD as an RF/IR Attenuation film tested to be "beneficial" as Alternative Shielding including TEMPEST Countermeasures.
SIGNAL DEFENSE SPECS:
---
GET SMARTGARD NOW
Need more information or samples? Ready to place an Order?
Contact us now to get any questions answered or to place an order. Select an action below: